Sub-distribution Sennheiser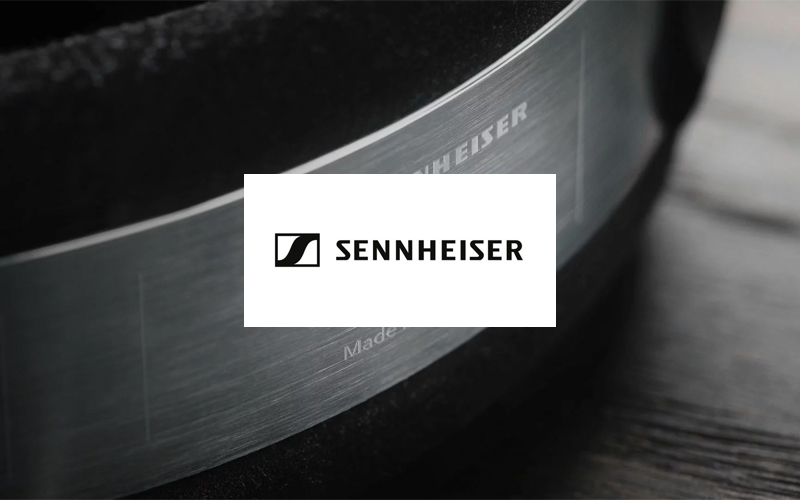 Almere, 1 November 2019 – Sennheiser Benelux and Epatra in Alblasserdam enter into a partnership and from November 1, 2019, Epatra will be appointed as one of the subdistributors for the Benelux market.
Epatra will mainly focus on the IT, office and education markets. Sennheiser sees that the Sennheiser products in these segments are often part of a larger project and that customers need "One Stop Shopping". Epatra already has a relationship with a large number of resellers and integrators and is therefore a suitable partner to make the Sennheiser products available for AV applications in this market.
"The decision to designate Epatra as a subdistributor came from a thorough analysis of this market and current expectations," says Hans de Dertogh, Sales Director Professional Audio Solutions of Sennheiser Benelux. "Sennheiser has a network of certified resellers & integrators. With Epatra, Sennheiser believes it has found a partner with whom the quality of our sales partners can be managed and guaranteed together. Epatra, as a subdistributor of Sennheiser, can offer the extra service that the market expects from an A-brand such as Sennheiser.'.
Managing Director of Epatra Hans de Blois: "Epatra is always looking for valuable partnerships. Sennheiser is a reliable partner, which is an excellent addition to our product portfolio. Thanks to automated links, all products can also be read directly into our TiC web portal. Sennheiser also fits perfectly into our 'Vision 2020' plan, in which we want to be less dependent on bulk hardware and focus more and more on added value products, solutions and services."
About Sennheiser
Shaping the future of audio and creating unique sound experiences for customers – this goal unites Sennheiser employees and partners worldwide. Founded in 1945, Sennheiser is one of the world's leading manufacturers of headphones, speakers, microphones and wireless transmission systems. Since 2013, Sennheiser has been run by Daniel Sennheiser and Dr. Andreas Sennheiser, the third generation of the family that runs the company. In 2018, the Sennheiser group achieved a total turnover of 710.7 million euros.
Sub-distribution Sennheiser