A good first impression is lasting
And for guests, that starts right at the entrance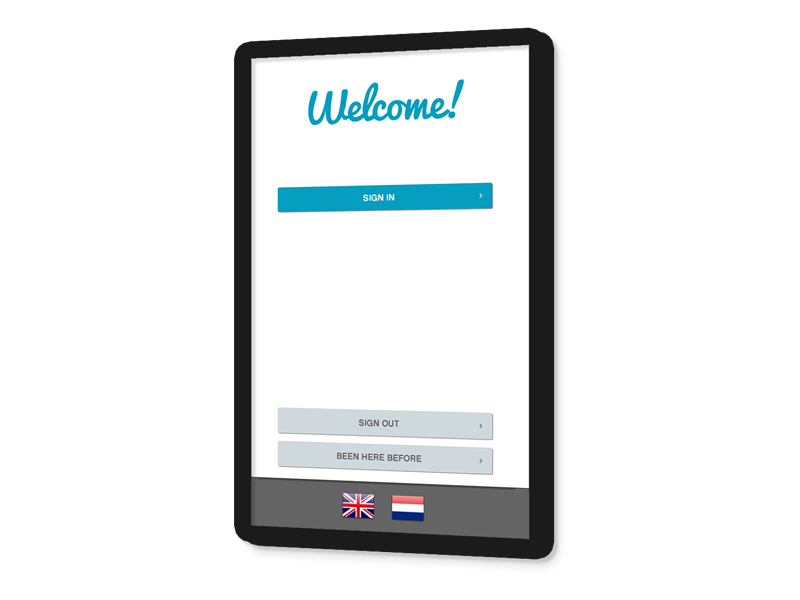 When guests arrive, their experience begins at the entrance or reception. This is where a first impression is formed immediately. This also offers immediate opportunities. A professionally designed entrance with displays, digital visitor registration and/or digital signage helps to strike the right chord at the first meeting. A fully equipped entrance consists of a professional entrance, simple registration and relevant information.
* Completely non-binding and as soon as possible a suitable offer.
The business card for the entire company
The entrance or reception area is the physical calling card of an organisation. Immediately the first opportunity to show that you are working professionally and that you have things in order. What better way to do this than with complete AV solutions, which blend in with the space and fit in seamlessly with the rest of the interior.

Create a large video wall by linking multiple displays, spread displays across the reception area or place a display in the middle of the room with a floor-to-ceiling mount. Epatra has all the equipment and accessories in house to furnish each reception area according to the customer's wishes.
Epatra has a wide range of displays and mounting brackets from renowned manufacturers and A-brands.
COMPOSE YOUR OWN RECEPTION AREA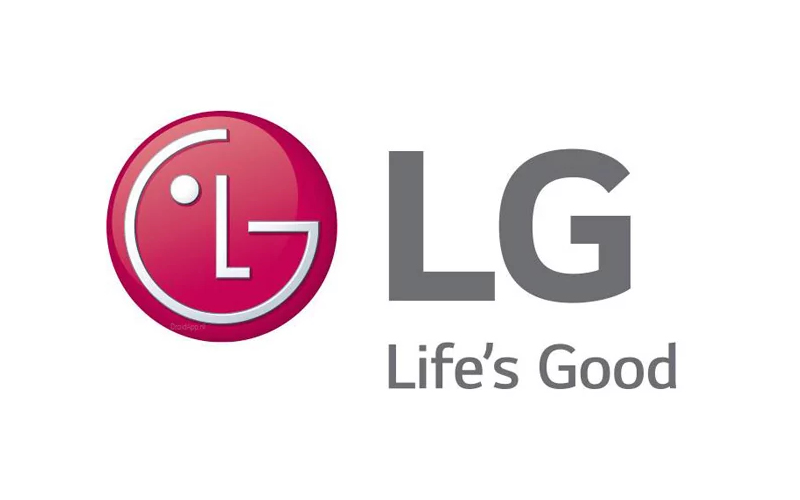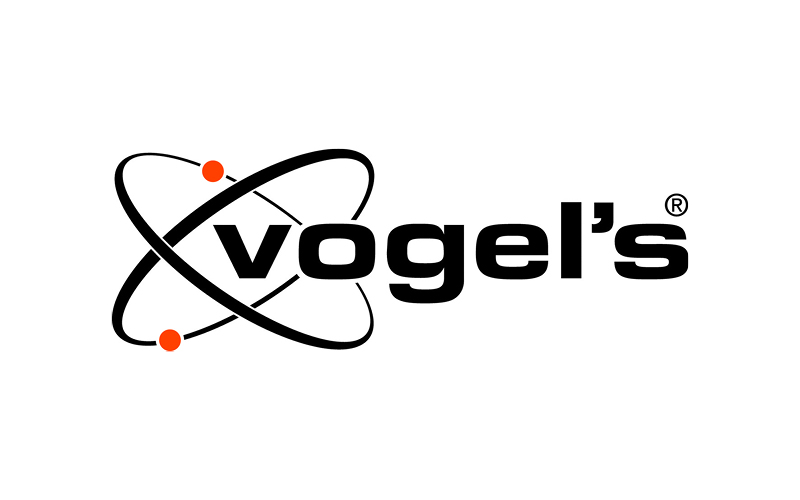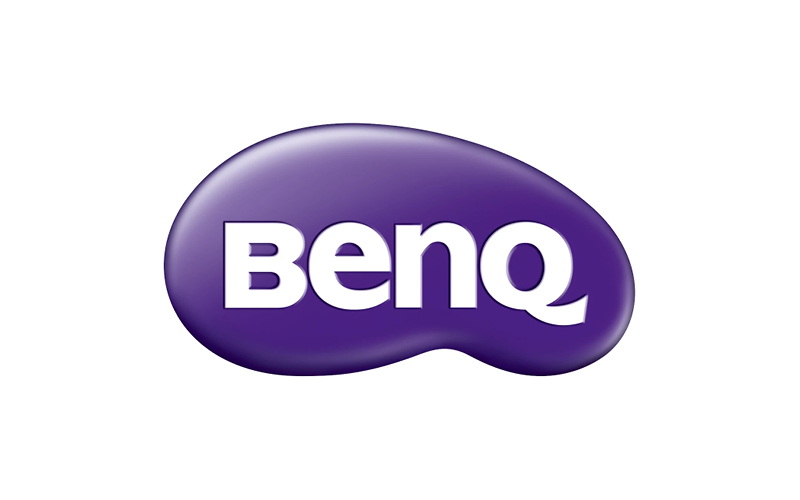 Register guests easily and safely
A digital reception provides a professional reception of visitors by means of digital self-registration. When the guest arrives, he or she logs in via a display at the reception desk. If desired, a visitor's badge can be printed in the house style immediately. At the same time, the contact person is notified by text message or e-mail that the guest has arrived. So visitors never have to wait longer than necessary and the receptionist can continue to focus on other tasks.
An organisation with a digital reception also immediately complies with the AVG legislation. When the guest leaves, he/she can easily unsubscribe by scanning the QR code on the badge. This badge can also be kept so that you can register even faster at your next visit. The back office provides a real-time overview of all registered or deregistered visitors. For example, facility management, security and/or reception are always aware of all persons present in the office.
Epatra is distributor of the GoBright Digital Reception
COMPOSE YOUR OWN RECEPTION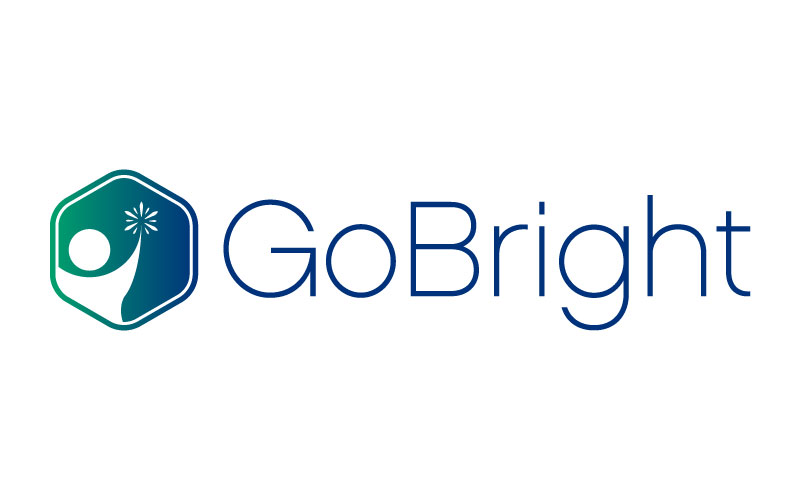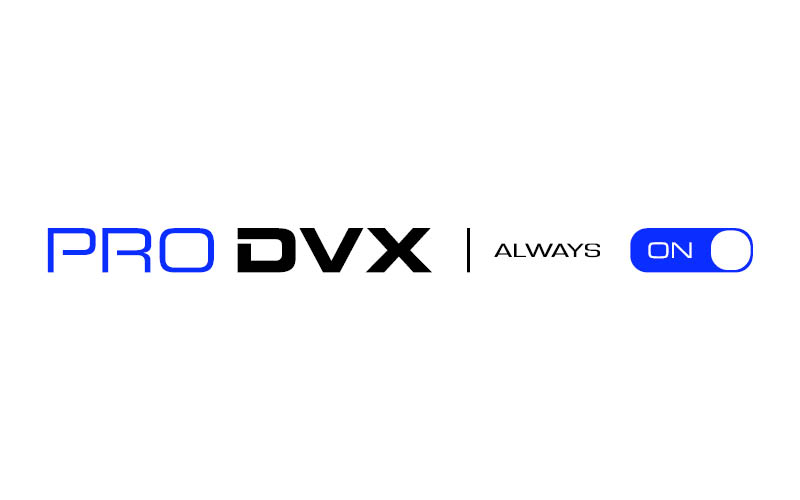 Show current (business) information
Providing relevant information on arrival contributes to a good first impression. By linking displays with digital signage software, visitors are informed on receipt of, for example, current weather, news and traffic reports, (new) products and services, opening hours or other desired information. In addition, it offers a great opportunity to welcome guests and to provide signage to the right meeting room.
Epatra has developed its own digital signage solution under the name TiC Narrow Casting. The abbreviation TiC stands for Total Information Control. TiC Narrow Casting is a software solution that is able to manage all desired communication, which must be visible on screens, in a very simple and clear way.
Epatra is the distributor of the quality brands TiC Narrow Casting & Signagelive.
COMPOSE YOUR OWN RECEPTION AREA