Omdat je niet alles zelf kunt weten of iets met ons wilt delen
Heb je een vraag, opmerking, suggestie of klacht?
To be filled in according to your own wishes, with the support of our expertise
Custom solutions
We are happy to give you advice on audiovisual installations for all kinds of room
Epatra Portal
Because you know what you want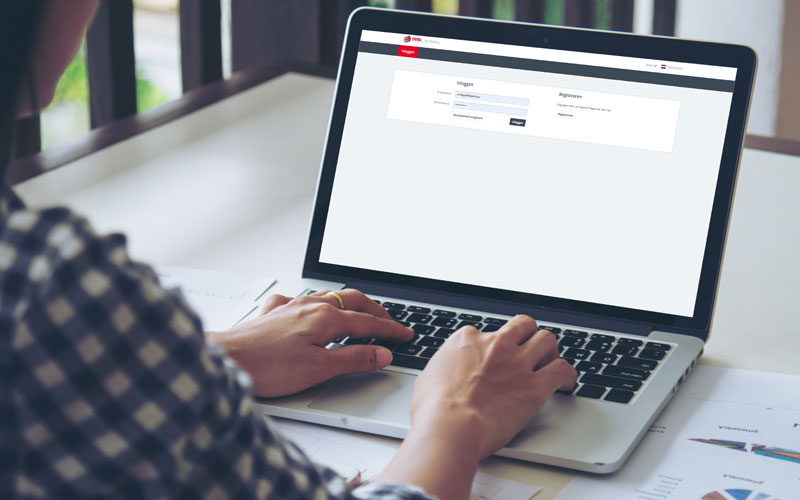 Order directly
Important information all in one place
Specifications, product data sheets and images for every item
Check stocks and delivery times
Get quotes and place orders
Report a fault, defect, return or missing item
Don't have an account?
Sign up
Advice
We are happy to give advice for equipping any room.
Epatra makes life simple for you. Based on our experience, we have probably already got the AV equipment together for that room. We will advise you on the detail, all you have to do is:
  Select a room
  Select the solution(s) required
  Outline the features of the room
  Enter some company details
Services
Why do it alone, when together we are stronger?
There's a good reason why Epatra likes to call itself a service distributor. Supplying a product is not that difficult, and we have a handy order portal for this. But you could use expert support with some projects. For example, when preparing the quote. Or maybe you prefer to have everything installed by Epatra. Using our project management, we can guide you from A to Z, or take work off your hands.
Partners
A partner network of renowned manufacturers and leading brands.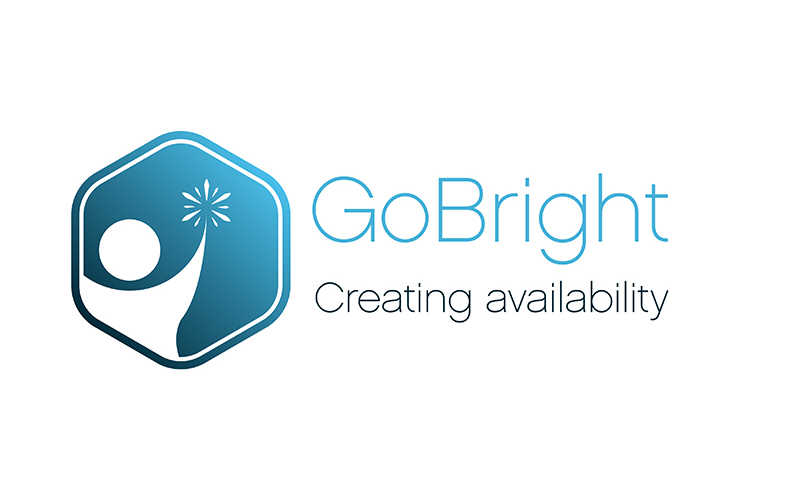 "Short lines of communication and personal attention creates a pleasant relationship and cooperation."
Chris Wiegeraad
Channel Development Manager, GoBright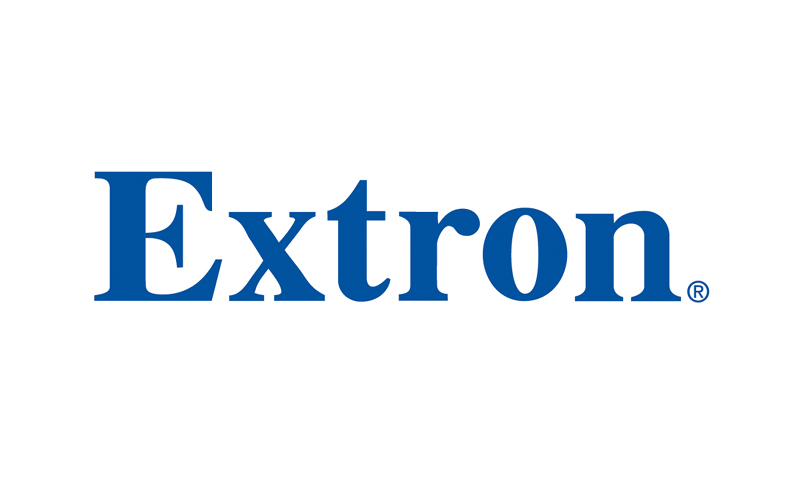 "We have been working together for more than 15 years now and we still like it very much"
Tim Thijssen
Sales Manager Northern Europe, Extron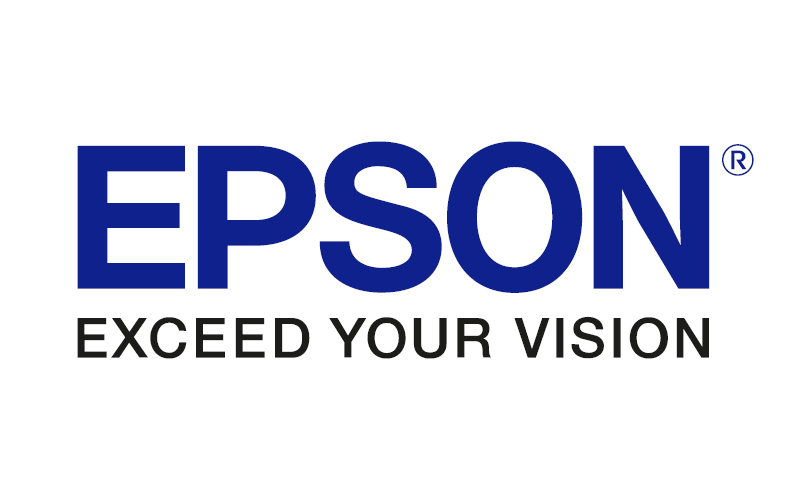 "The DNA of Epatra and Epson has considerable similarities in terms of quality, ambition and reliability."
Syne Jan de Jongh
Key Accountmanager, Epson