Make remote collaboration easier for customers
Are you currently busy providing your customers with good solutions to be able to work (together) remotely? At Epatra we would like to help you with that. Order the Vaddio HuddleSHOT with a 15% discount until the end of April and ensure that your customers can continue to work together excellently during these times.
Vaddio HuddleSHOT
All-in-one video conferencing camera
The HuddleSHOT All-in-One Conferencing Camera with integrated soundbar is specifically designed for huddle rooms. It is an ideal video solution for remote collaboration sessions. Because of the ultra wide 125 ° horizontal Field-Of-View, everyone is clearly visible.
Contact us or look in the portal for the competitive price
Over 15% discount until 4/30/2020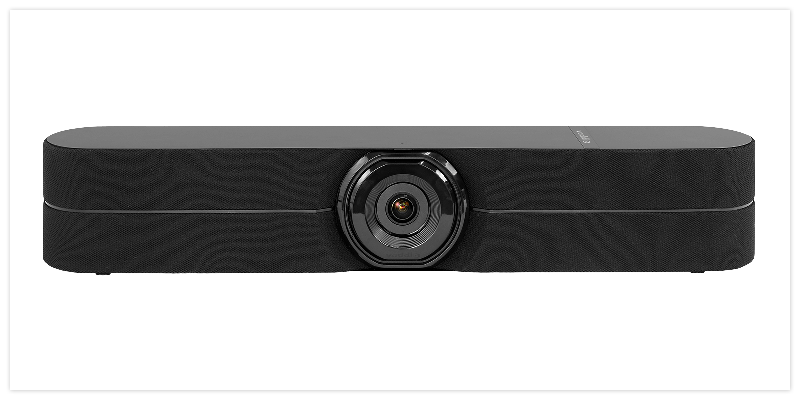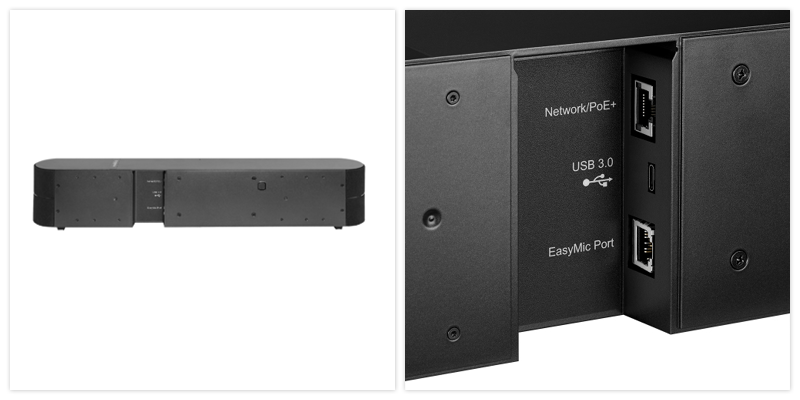 75/5000 All-in-one solution with PoE + power for flexible installation anywhere
Full stereo speakers and two integrated microphones
Remote management - browser-based user interface for remote configuration, management and control
Fixed camera with 2x digital zoom and 1080p / 60 resolution
Contact us or look in the portal for the competitive price
Over 15% discount until 4/30/2020