'Modern work methods' manageable
Efficient for the organisation and user-friendly for the employee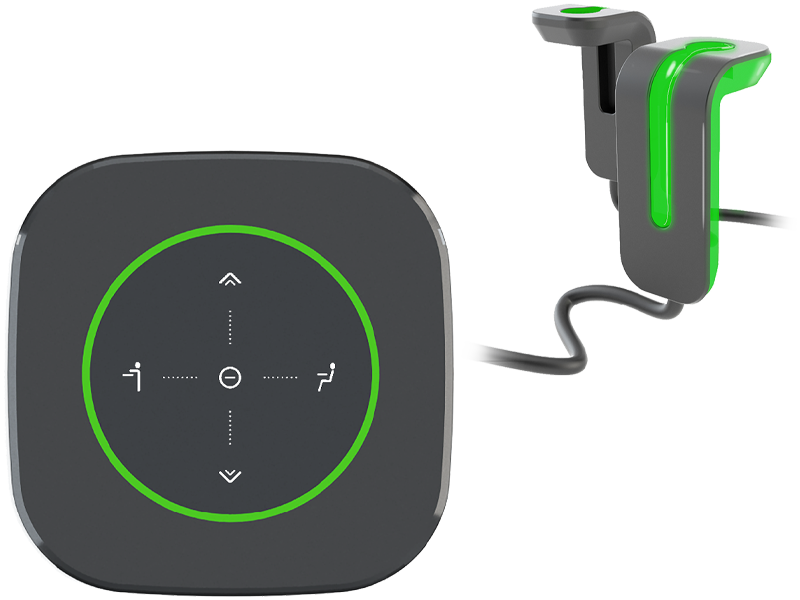 Today, more and more organisations are accepting new ways of working and this is changing the traditional use of office space. With a laptop and internet access, these days it is possible to work anywhere in the world. People more often go to the office now to work together and meet colleagues. This means an increase in meeting rooms and a decrease in personal desks in the office. The result is departments full of flexible work stations, with employees needing to quickly and easily find an available desk and/or colleague.
How do you find a balance between the optimal use of flexible work stations and the ideal work station to work at? Have a look at flexible and ideal.
* Obligation-free quote as soon as possible.
The flexible work station
Optimal use of flex work stations for employees and organisations
The arrival of flex work stations in the workplace is often accompanied by frustrations among staff and disruption in departments such as IT and facilities. Employees lose their familiar spot and IT/facilities are given the task of managing everything. A solution that takes these factors into account is the key to a successful implementation of modern working methods.
GoBright's Desk Management solution provides this within a single platform that is user friendly, provides the right data to the facilities department and can be implemented securely and quickly by IT.
With GoBright Connect & Glow, employees can see at a glance whether the work station is occupied and reserve it within seconds by logging in with NFC/RFID. The GoBright app can be used to reserve a work station from home or find a colleague.
The back office of the platform provides the facilities department with all necessary data and statistics on the use and deployment of the flex stations for further optimization. The option of linking to an Active Directory or Google, for example, makes it much easier for IT to implement and manage.
Epatra is a distributor of GoBright solutions.
DESIGN YOUR OWN WORK STATION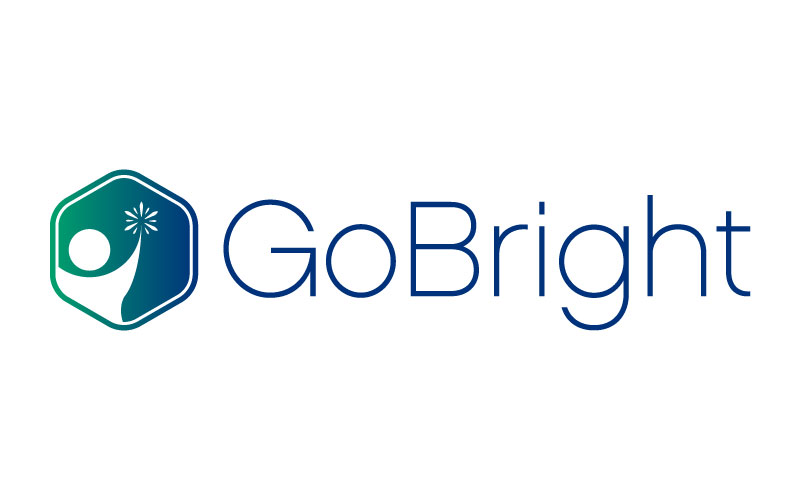 Turn a desk into an ideal work station
Working with flex work stations has a significant impact on the daily working methods of employees. GoBright Desk Management offers the opportunity to turn a flex station into the ideal work station.
First of all it is possible to link GoBright Connect to a motorized desk. This means that the personal sitting or standing height can be programmed. Connect remembers these settings and will automatically adjust the desk when the employee logs in at another work station. This way, every desk can be made a bit more personal.
What's more, GoBright Connect has a 'do not disturb' function. In addition to green (free) and red (occupied), Connect and Glow can also display blue. Then you can see straight away that the person doesn't want to be disturbed.
DESIGN YOUR OWN WORK STATION