Each room requires its own solution
So staff can make the best use of it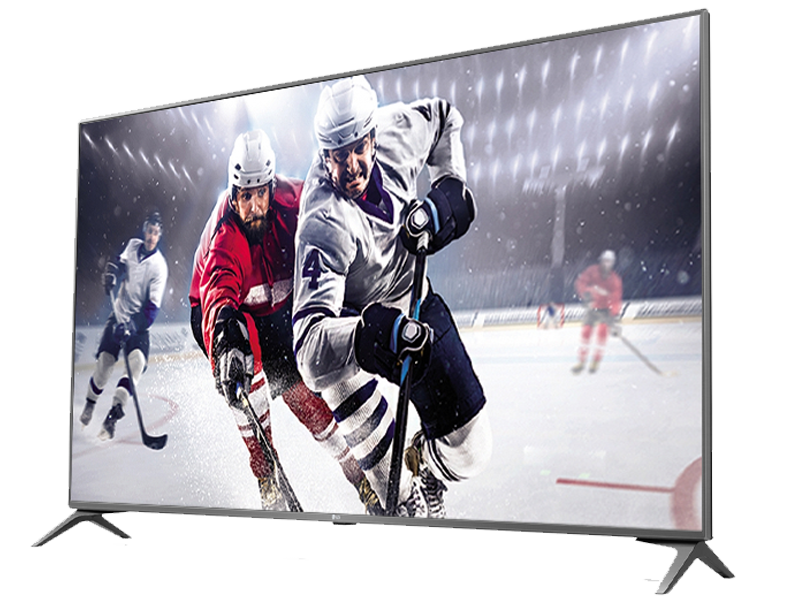 Meetings and presentations can take place in many different ways and technology offers a number of solutions for this, especially now that more and more organisations are introducing modern working systems. This means offices are giving place to more rooms for consultation, scrumming and brainstorming.
The setup of these meeting rooms, huddle rooms, presentation rooms and board rooms requires its own special solution because it has to be tailored to the function of the room. Can reservations be made directly? Is an interactive display possible or not? Video call options? Wireless presentations? These are all issues we have an answer for at Epatra.
* Obligation-free quote as soon as possible.
Easily put meeting rooms to use
When there are multiple rooms in an office, planning and using them efficiently can be a considerable challenge. Staff are searching for an available meeting room. Or they're just starting a meeting and have to leave the room because others have booked it. Or they don't have the right equipment available. Etc., etc., etc.
GoBright's room booking solution immediately puts an end to these and other challenges. Check the availability of a room at a glance and reserve it within seconds in the GoBright platform, the app, the Outlook plugin or directly on the display. A scheduled appointment or any subsequent changes are automatically synchronized with your personal calendar, the meeting room calendar and the platform, giving all users real-time viewing of rooms and availability.
Epatra is a distributor of GoBright solutions.
DESIGN YOUR OWN MEETING ROOM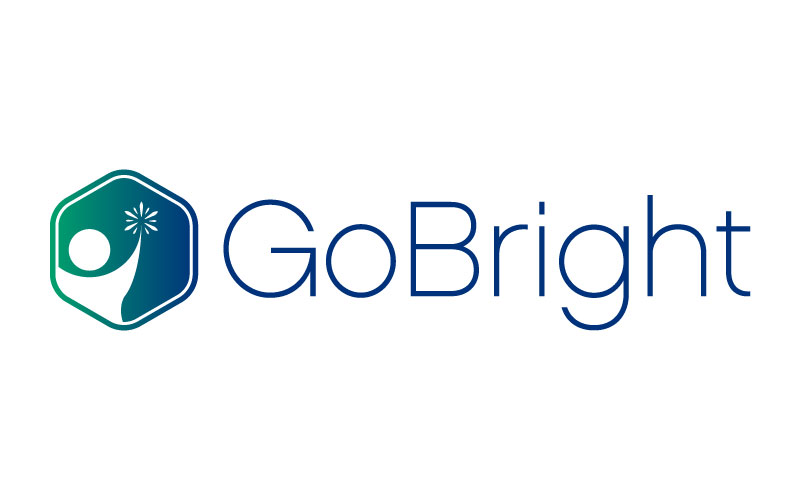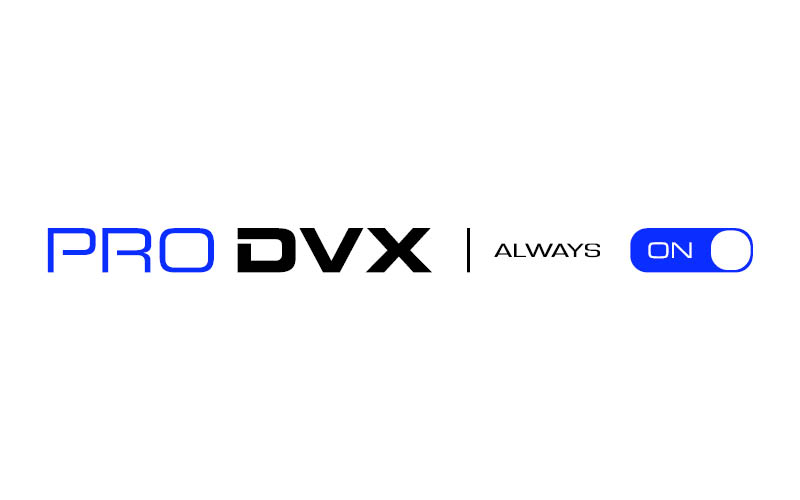 Image and sound
Of course, to be able to put the room to the best use, it's important to have the right equipment available. This is geared to the kind of work that takes place in that room.
First of all, perfect image is important. Will it be a projector including projection screen or a display? What image size and resolution? Does it have to be interactive? Attached to the wall or the ceiling? Mobile? There is a suitable display or projector for every room and function.
In addition, clear sound is important. Audio is an indispensable component in almost every audiovisual setup. A wide range of solutions is available for a professional sound that can easily be understood.
Operating and controlling the equipment, especially with multiple audiovisual components, is a must in every room. From simple 8-button panels to advanced yet user-friendly touchscreen solutions. Practically anything is possible.
Epatra has a wide range of displays (including interactive), projectors, control panels, soundbars and accessories from renowned manufacturers and premium brands.
DESIGN YOUR OWN MEETING ROOM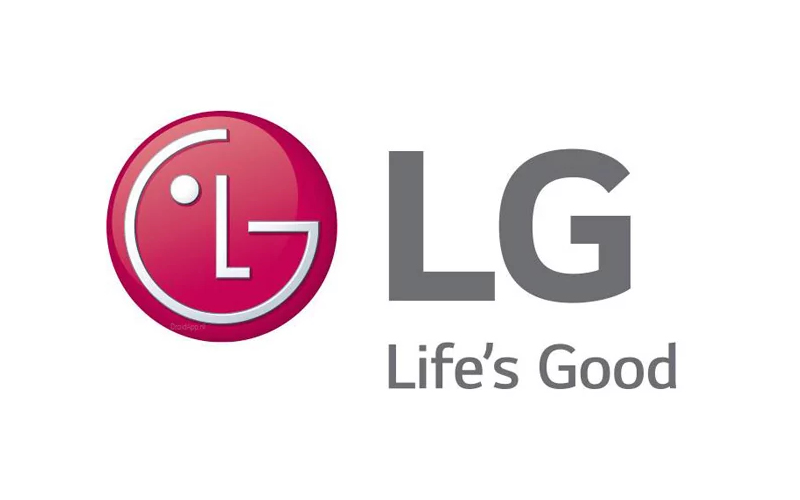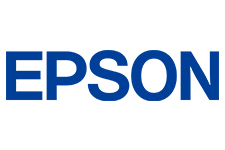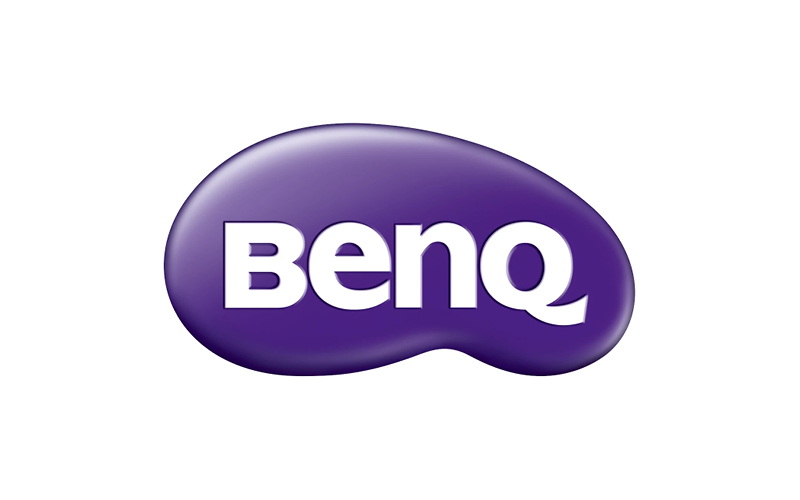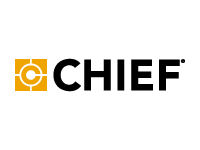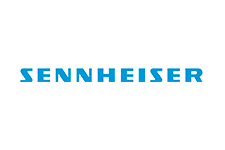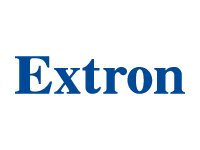 Get the most out of working together
Modern working also means more working together, both with people in the same room and people who may be on the other side of the world. But in order to do this as efficiently and conveniently as possible, there are a number of options. Again, these are tailored to the specific wishes of the customer.
Video conferencing connects people from all over the world, allowing them to work visually together with the same content and accomplish more work in less time. Share presentations and organize sessions with multiple people at once from any location.
Or 'Bring Your Own Device' and share your own screen at the meeting with Wireless Presentation. Meeting documents can be digitally shared and opened on any device. In this way, meetings become not only more efficient but also immediately sustainable.
Epatra has a wide range of solutions for wireless presentation, BYOD and video calling from renowned manufacturers and premium brands.
DESIGN YOUR OWN MEETING ROOM