Sennheiser's 75th anniversary promotions March
To celebrate 75 years of innovation, Sennheiser offers special offers for selected products all year round. The March offer: evolution wireless IEM G4-TWIN / 112P G4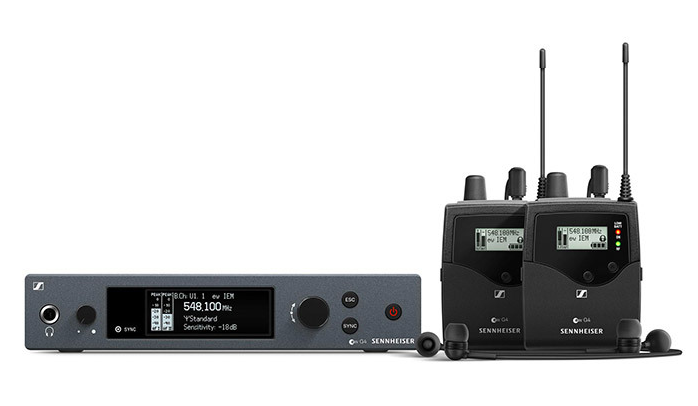 Evolution wireless IEM G4-TWIN
Designed for professional live sound: IEM G4-TWIN is a robust all-in-one wireless monitoring system for in-ear applications.
Evolution wireless 112P G4
Ew 112P G4 is a robust wireless microphone system that offers excellent sound quality, easy assembly and high ease of use.
75-year innovation from Sennheiser
In its anniversary year, Sennheiser offers incredible savings on selected wired microphones, wireless systems and headphones. In many cases, discounts approach 40%, 50% or even more discount on suggested retail price.
Sennheiser's 75th anniversary promotions March