Developments regarding the coronavirus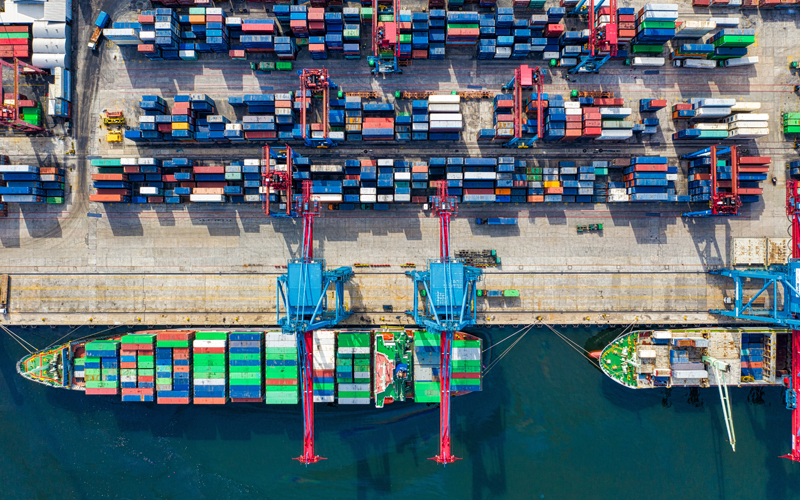 Dear Reseller,
We want to inform you about the effects of the coronavirus and emphasize that we are following developments closely. Although the situation is still uncertain at the moment, we're making every effort to ensure that we can continue to offer our services. In recent days we have been busy replenishing our stocks and we have purchased a lot of extra stocks from many of our brands.
In order to be able to continue to provide progress, we would like to ask you to communicate upcoming planorders and projects with us in time so that we can anticipate them. In addition, it is smart to look closely at the stock of your most popular products. Our advice is to build a (limited) stock of these products so that you can continue to deliver to your customer.
If there are developments regarding the virus, products and / or deliveries, we will of course keep you informed. If you have any questions in the meantime, you can always contact your dealer manager or via the Epatra Sales Team (NL: +31 (0) 78 – 68 11 420, info@epatra.eu) (BE: +32 (0)) 3 – 808 08 35, info@epatra.be).
We will keep you informed!
Team Epatra
Developments regarding the coronavirus