Simply because you and your customer deserve it…
Support is second nature at Epatra.
For us, support is what differentiates us from other distributors. Our support staff is knowledgeable, so you usually receive an immediate answer to the questions or problems. We try to keep generic replies such as "we have to find out, you will be called back as soon as possible" to a minimum. At Epatra, everyone receives standard unlimited telephone support.
For a number of brands, you have to report your repair yourself as this only has advantages. You keep control of the repair process and it saves time. The service procedure to have the product repaired can be found by clicking on (one of) the brand names below. All other brands can be registered through our platform. See the video for the explanation. Do you need help? No problem at all, please contact our service center at +31 (0)78 – 68 11 420 or send an email to service@epatra.eu.
In case of software issues, we can monitor from a distance and as idenitfy the problem soon as possible and (if possible) solve it directly for you. This will save you time and money. We need to install a piece of software on the PC. A support employee will ask you to click on the following link: Epatra Quick Support tool.
Videohandleiding service- en supportmodule Webportal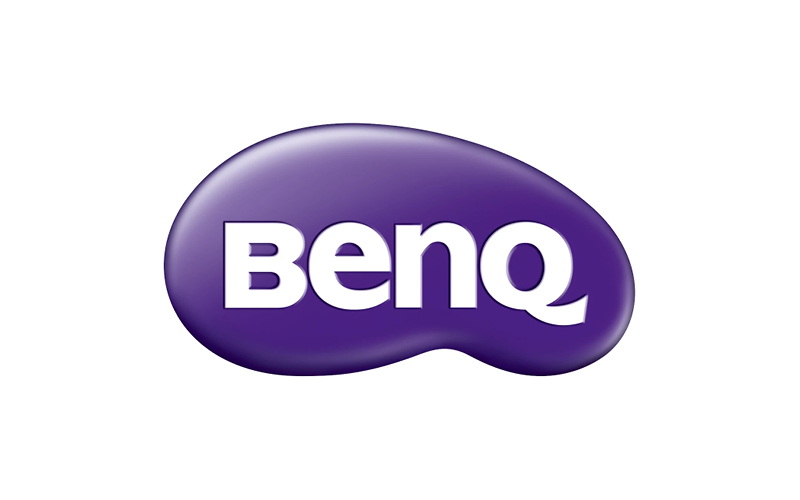 BenQ
BenQ products must be registered through the BenQ website. Fill in the service & warranty form completely. After registering, you will receive an RMA number and instructions regarding the collection/shipment of the product. It is also possible to contact BenQ by telephone. The helpdesk is ready to answer all your (technical) questions. You can reach the BenQ helpdesk by calling 0900-2367669.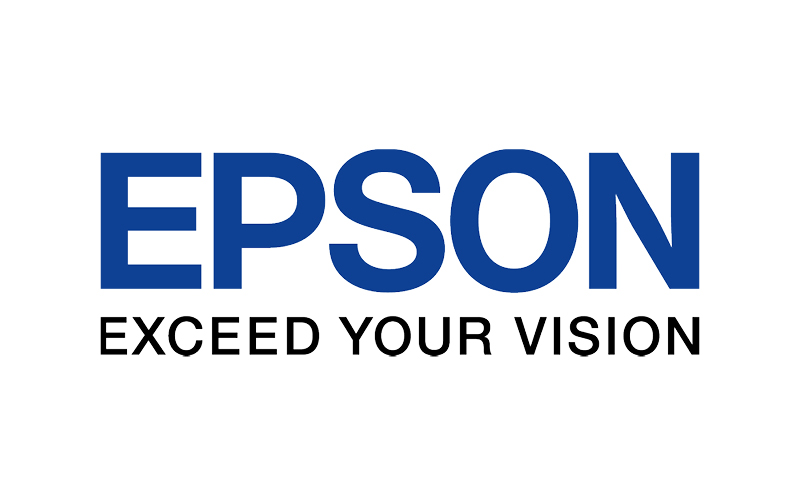 EPSON
You can report a defective Epson projector at info@epson.nl. Complete the RMA form via this link. A copy of the invoice must be attached to the application. After registration, you will receive instructions and an RMA number at the email address provided. The product will be collected from your premises, provided it is under warranty. If a product is not under warranty, you can report it to Epatra. In that case, we will take care of the entire repair process for you.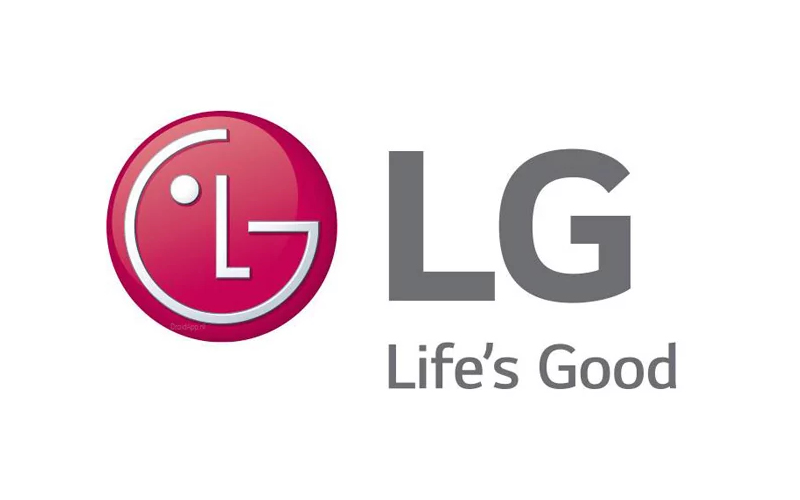 LG
Defects to LG products can be reported through the LG website. Here you will find a download link for the service request form. In this form you will also find the shipping instructions. In case of DOA (Death On Arrival), you are asked to register the product through the service department of Epatra.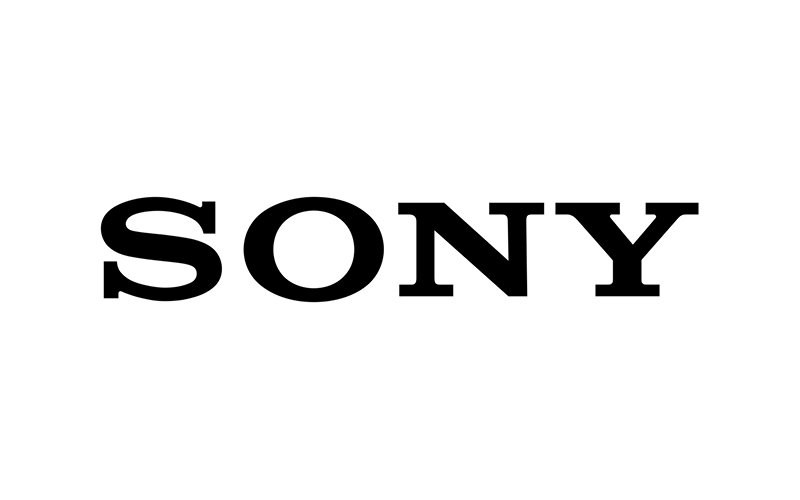 SONY
All Sony products must be registered with Sony Prime Support immediately after purchase. The registration of Sony products must always be done by the dealer or the end user himself. Through this link you will find information regarding the registration of your Sony product. You can also consult the PDF file which you can download here. It also contains information regarding warranty periods.