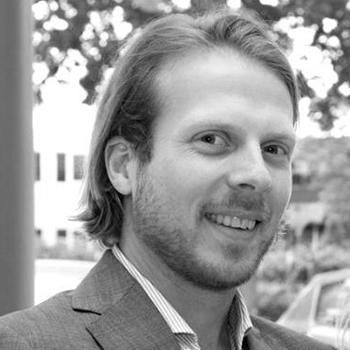 Rutger Schaap
Channel Account Manager Netherlands
Sony Professional Solutions Europe
Epatra has been a loyal distributor for Sony for many years for their projection, display and medical products. Together with Epatra, Sony has grown a lot in recent years. Epatra employs specialists that can guide and advise dealers on the various processes and their deliveries are very timely. Epatra's strength is also the enthusiasm of the team, which in turn influences dealers and manufacturers.
Epatra B.V.
Ohmweg 63
2952 BB Alblasserdam
Netherlands
Tel: +31(0)78 - 68 11 420
E-mail: info@epatra.eu
Website: www.epatra.eu
Epatra B.V.
Spoorstraat 56F
8271 RH IJsselmuiden
Netherlands
Tel: +31(0)78 - 68 11 420
E-mail: info@epatra.eu
Website: www.epatra.eu
Epatra BVBA
Singel 5
2550 Kontich
Belgium
Tel: +32(0)3 - 808 08 35
E-mail: info@epatra.be
Website: www.epatra.be
ACE AV
Bergkällavägen 34
192 79 Sollentuna (Stockholm)
Sweden
Tel: +46 (0)8 - 4463720
E-mail: info@aceav.se
Website: www.aceav.se