Unified Communications: applications and characteristics
Just some of the possibilities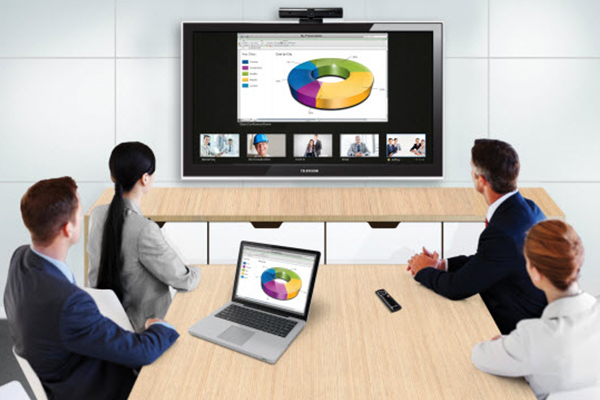 Internal and external collaboration
Combine video conferencing, whiteboard functions and much more in one touch screen PC and create a more efficient way of collaborating both internally as with people regardless of their locations. Get more done in less time, with fewer costs and less travelling time.
Video connections with the whole world
Bring people from across the globe together to visually collaborate with the same content and get more work done in less time. Share presentations and organise sessions with multiple people at the same time from every location.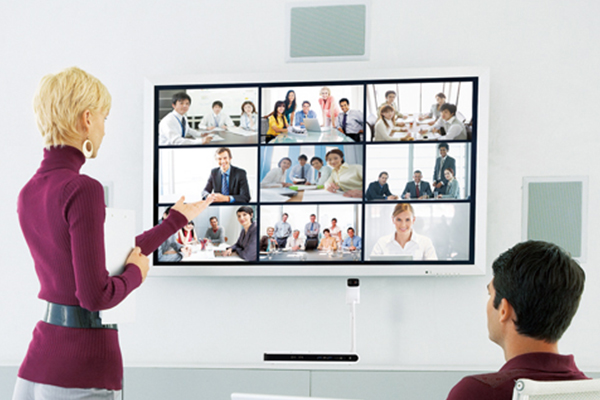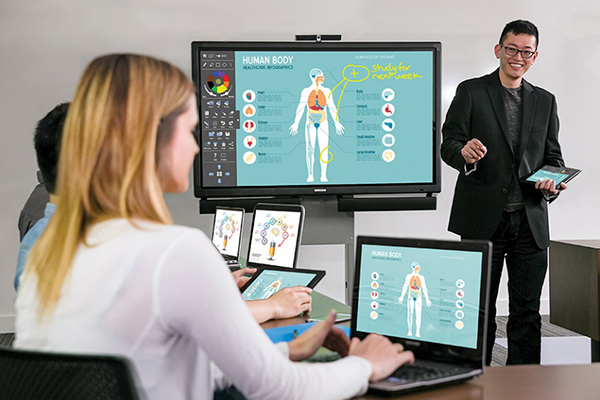 Bring Your Own Device
Share your own screen in the meeting and operate the system from your own device. View the presentation on your own device and establish video connections from a PC, Mac, tablet or smartphone. make maximum use of BYOD working when you have Unified Communications.
Interactive Whiteboard
Brainstorm, share ideas and store them. Email a whiteboard presentation and notes to the participants of the meeting and control a complete set of pens, highlighters, shapes and lines with your fingertip.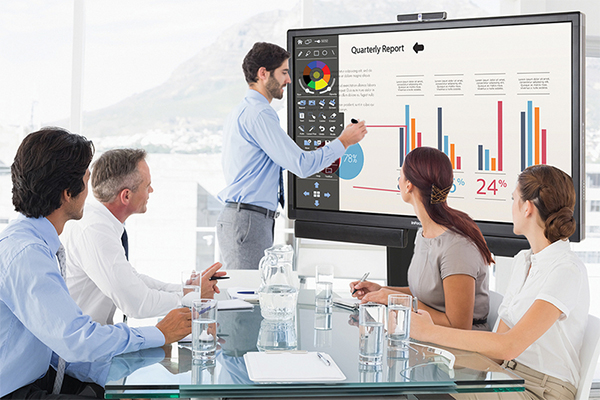 Epatra B.V.
Ohmweg 63
2952 BB Alblasserdam
Netherlands
Tel: +31(0)78 - 68 11 420
E-mail: info@epatra.eu
Website: www.epatra.eu
Epatra B.V.
Spoorstraat 56F
8271 RH IJsselmuiden
Netherlands
Tel: +31(0)78 - 68 11 420
E-mail: info@epatra.eu
Website: www.epatra.eu
Epatra BVBA
Singel 5
2550 Kontich
Belgium
Tel: +32(0)3 - 808 08 35
E-mail: info@epatra.be
Website: www.epatra.be
ACE AV
Bergkällavägen 34
192 79 Sollentuna (Stockholm)
Sweden
Tel: +46 (0)8 - 4463720
E-mail: info@aceav.se
Website: www.aceav.se