LED Lighting: applications and characteristics
Just some of the possibilities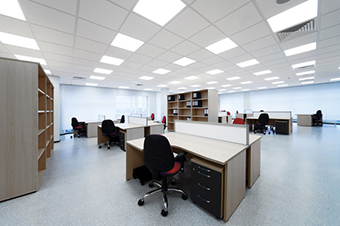 LED lighting
As one of the best-known electronics manufacturers, LG can supply LED lighting and the operation thereof. LED lighting can be joined seamlessly to other equipment such as heating, air conditioning and management systems. This allows you to get a clearer overview of energy use and savings.
LED drivers & dimmers
A stable and dependable LED driver and/or dimmer are essential in nearly every project. Many LED drivers/dimmers are of inferior quality, with the LED lamp lasting longer than the driver/dimmer. This results in unnecessary extra costs, that could have been saved through the choice of a good quality LED driver/dimmer.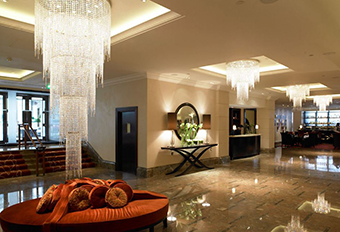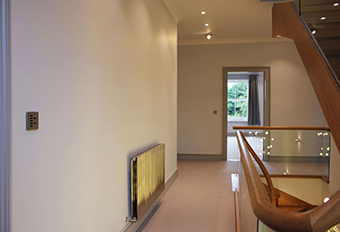 Touchpads
The pads have been designed in a modular way which means they can be tailored to every project. By combining colours, finishes and number of buttons every wish can be fulfilled. Because every button is able to be programmed independently, the possibilities are nearly limitless.
Touchscreens
Operating a lighting management system easily and systematically is important. This can be best achieved by means of a touch screen. There are many choices of type and size and the layout of the touch screen can be tailor-made to your own requirements.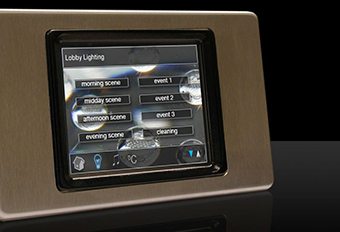 Epatra B.V.
Ohmweg 63
2952 BB Alblasserdam
Netherlands
Tel: +31(0)78 - 68 11 420
E-mail: info@epatra.eu
Website: www.epatra.eu
Epatra B.V.
Spoorstraat 56F
8271 RH IJsselmuiden
Netherlands
Tel: +31(0)78 - 68 11 420
E-mail: info@epatra.eu
Website: www.epatra.eu
Epatra BVBA
Singel 5
2550 Kontich
Belgium
Tel: +32(0)3 - 808 08 35
E-mail: info@epatra.be
Website: www.epatra.be
ACE AV
Bergkällavägen 34
192 79 Sollentuna (Stockholm)
Sweden
Tel: +46 (0)8 - 4463720
E-mail: info@aceav.se
Website: www.aceav.se